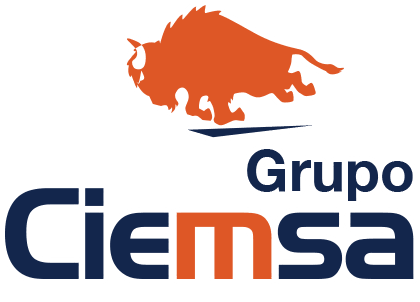 Metallic Structures
This department offers comprehensive steel transformation projects.
With an extensive experience of more than 25 years in the development of metal structures for buildings and industrial buildings.
Construction
This division has the ability to develop the project from construction to the final product.
Cranes and industrial maneuvers
This section is the pioneer company of the group, having over 40 years in the market.
Lamination
This section focuses on supply and lamination in all required modalities.
We are a group dedicated to the construction of infrastructure projects based on metal structures.
We have our steel transformation plant, as well as the construction area to offer projects from "Turnkey" to any modality required by the client. In addition, our industrial and rolling crane division offers a unique service.
All this focused primarily on cost, safety and quality.
Our goal is to maintain high levels of efficiency and maximize investment resources, which is possible by:
Having all the infrastructure in one place to provide the required service.
Own a plant for the transformation of steel.
Have own equipment for the development of the project.
Perform 70% of the total plan, through a direct workforce. This entails eliminating subcontracting or intermediaries.
Be formal in the business process by maintaining quality, price and deadlines.
Build "Turnkey" projects.
We are attentive to your email
25 years of experience in Metallic Structures
Industrial cranes of various capacities
Address:
Segunda 5 de Mayo #144 Poniente, Reforma, San Mateo Atenco, Estado de México
Phones:
(722) 228 0142
(722) 582 8592
(722) 719 5987
(722) 706 6606